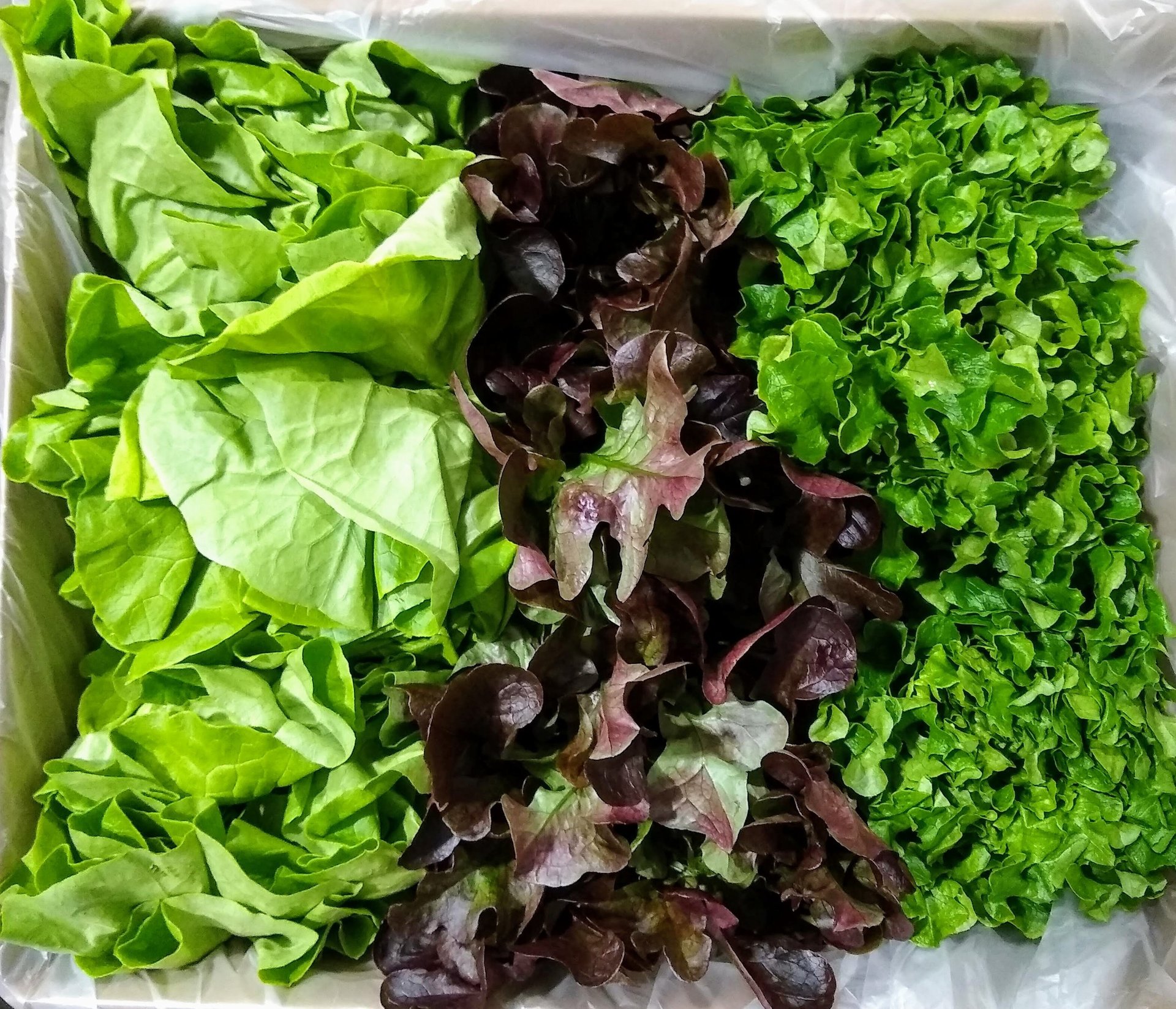 Fresh.
Organic.
Sustainable.
Rooted in Foodservice.
Experience the best in organic hydroponic produce. Try Cornucopia Farms today!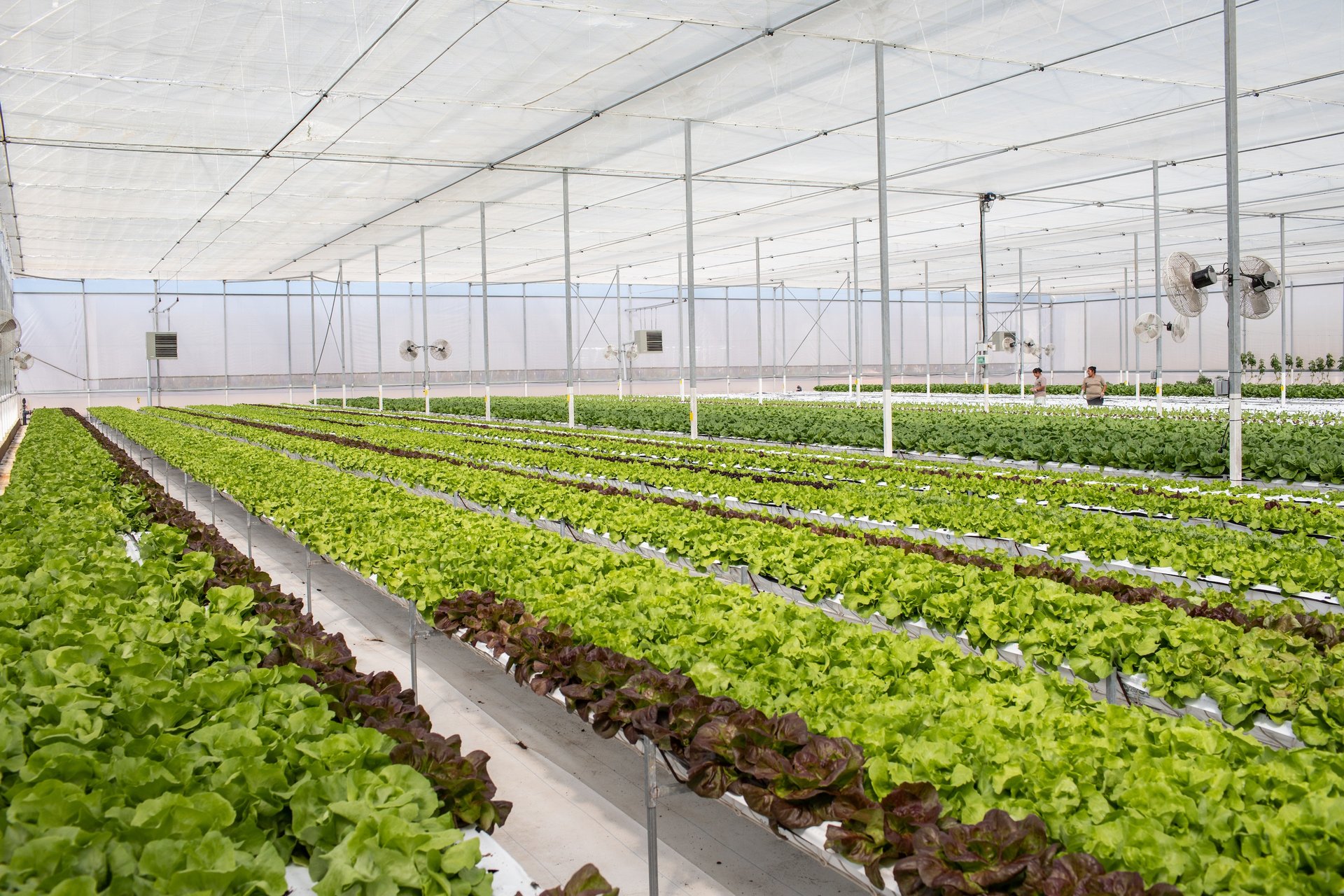 Our certified organic hydroponic lettuce, herbs and hearty greens are free from inorganic chemical inputs, grown in a patented "deep root" system that produces large heads of product similar to those produced by traditional row crops. This allows foodservice operators the ability to purchase crisp, clean, bulk packed organic produce year-round while maintaining the yield and portion cost necessary to preserving their bottom line. With their delicious taste and vibrant color, our lettuce, herbs and hearty greens add a fresh and healthy touch to any dish.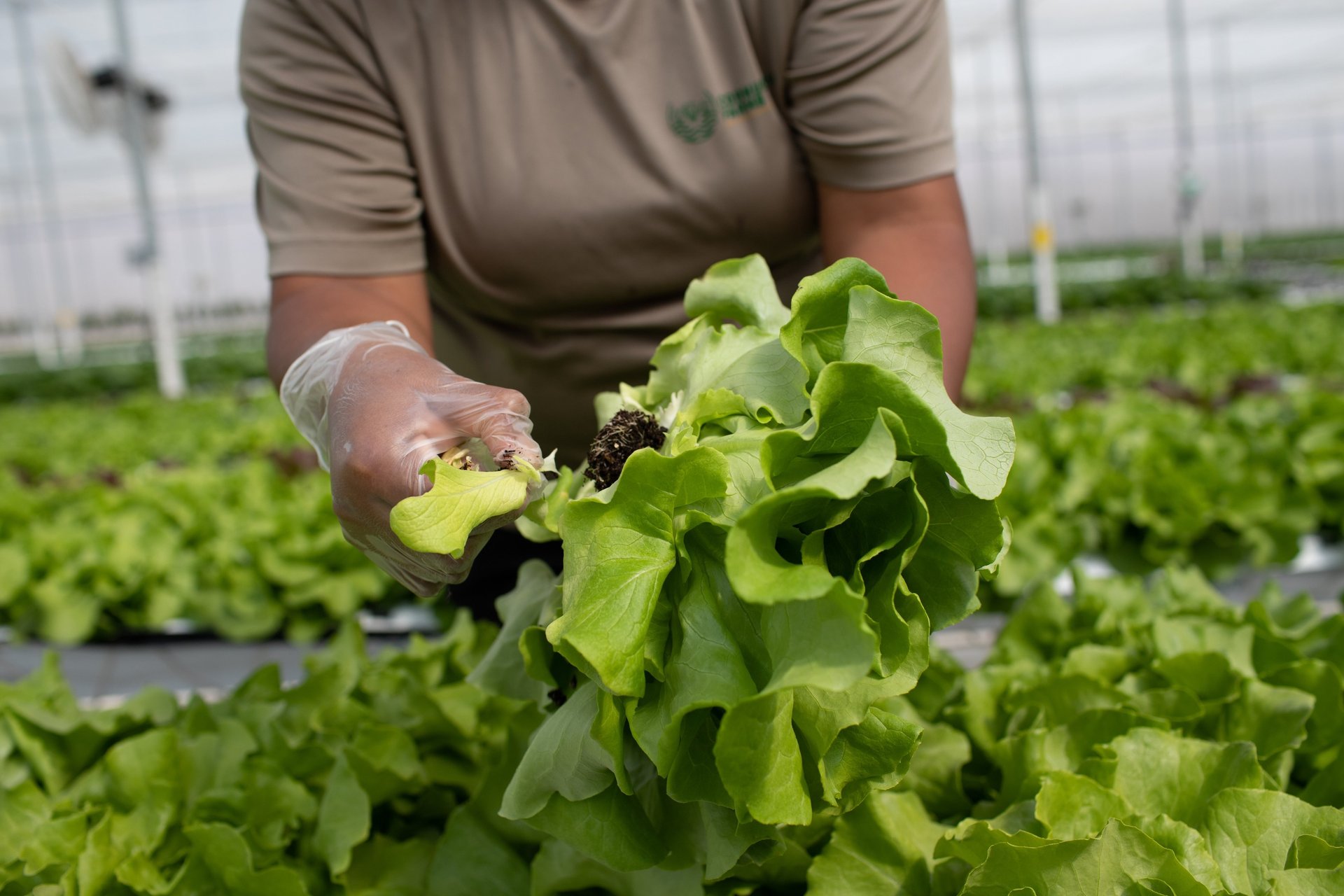 The controlled conditions in which our product is grown means:
The perfect balance of nutrients, resulting in exceptional taste and nutrition.
No reliance on seasonal variations, which means a stable price throughout the year.
Foodservice operators can plan their budgets effectively and provide their customers with an uninterrupted supply of fresh, delicious food.
Strict quality control measures, ensuring that every batch of our product meets the highest standards.
Have a question? Need to place an order? Contact us today!